WHAT TO DO IN TEPOZTLÁN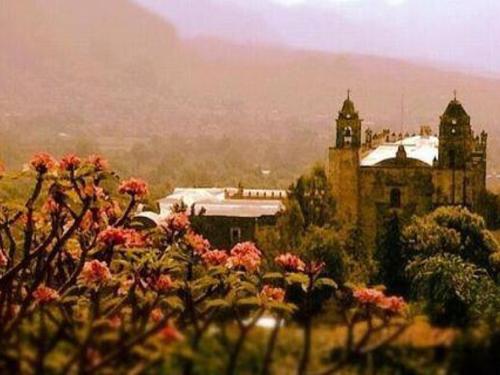 Tepoztlan, word in Náhuatl language that means "place of the copper ax", referring to the ax that is part of the dress of the god Ometochtli-Tepoztécatl.
The magic that surrounds Tepoztlán has shown that it has historical and religious reasons in its surroundings, ecotourism and adventure activities, excellent gastronomy, at the same time having a wonderful archaeological and architectural heritage that makes it one of the most beautiful Magical Towns and attractions of Mexico.


PYRAMID OF TEPOZTECO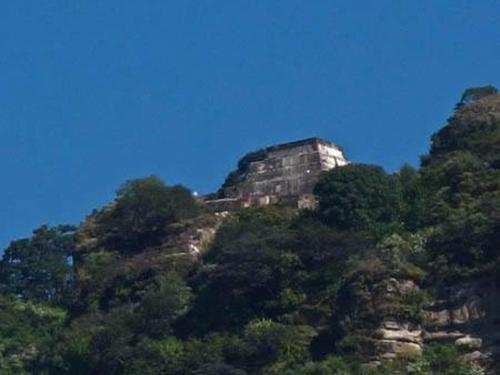 Start the ascent at the end of Avenida del Tepozteco. Your destination, a prehispanic settlement built between 1150 and 1350 AD in honor of Ometochtli Tepoztécatl, god of pulque, located on top of Cerro del Tepozteco, from where you will dominate with the view the mystical valley of Tepoztlán.
NATIONAL PARK OF TEPOZTECO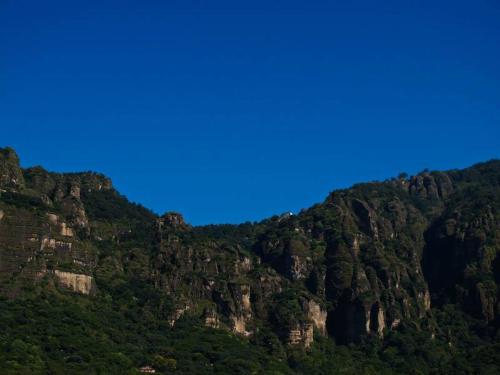 Admire and enjoy this protected area of ​​more than 23 thousand hectares with its steep and capricious formations that welcome you to the town of Tepoztlán.
Ask about the hiking, rappelling and caving tours that will take you to discover incredible landscapes enjoying the trails surrounded by wonderful nature.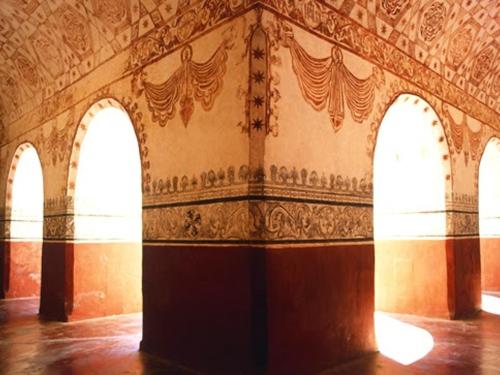 MUSEO CARLOS PELLICER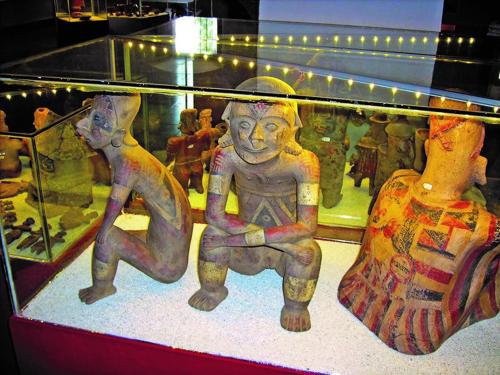 Este museo arqueológico situado a espaldas del Ex Convento de la Natividad presenta una exhibición de piezas prehispánicas donada por el poeta Carlos Pellicer. Toma nota de esta invaluable colección de objetos, como el fragmento del antiguo dios Ometochtli Tepoztécatl en contrado en la pirámide del Tepozteco.
TIANGUIS DE ARTESANÍAS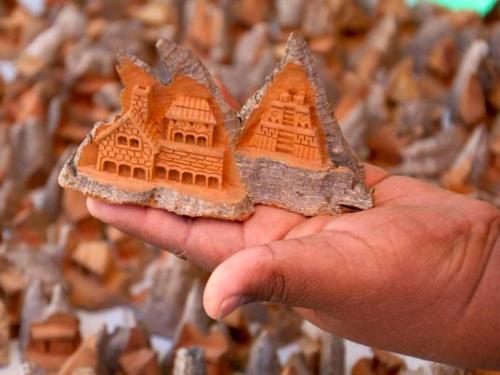 El Pueblo Mágico de Tepoztlán es un lugar ideal para adquirir bellas artesanías de madera tallada y vestimenta pintada a mano muy propia del misticismo de este pueblo, así como remedios ancestrales para curar algunos malestares. Una característica de Tepoztlán es la elaboración de las casitas de pochote, que son unas hermosas y pequeñitas casitas talladas sobre corteza del árbol de pochote, en el que sus creadores ponen su pasión y su creatividad para elaborar tan curiosas figurillas.