70 years of magic and tradition in Tepoztlán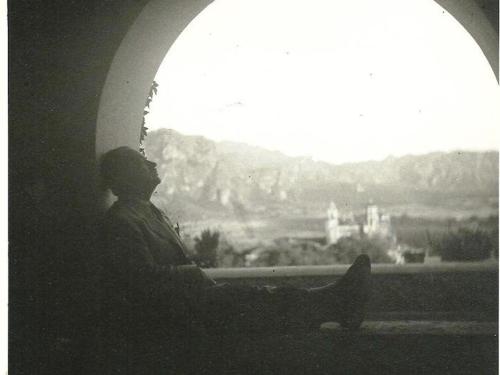 Posada Del Tepozteco is an icon of magic and tradition in the heart of the Magical Town of Tepoztlan, Morelos, Mexico.
Posada Del Tepozteco focuses on a proposal of extraordinary value in a Mexican environment with personality, comfort, sophistication and luxury for clients seeking exclusivity and excellence.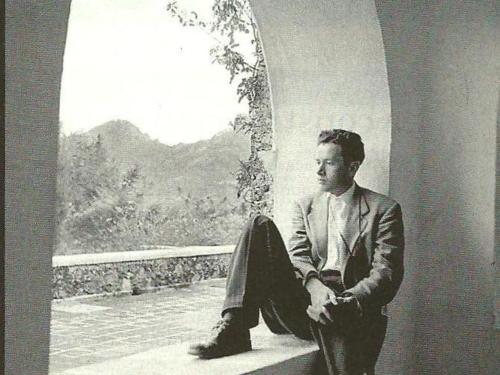 With more than 70 years of tradition has been the presence of world-renowned painters such as Diego Rivera, Rufino Tamayo, Cordelia Urueta and David Alfaro Siqueiros, actors such as Dolores Del Rio, Angelina Jolie, Antonio Banderas, Diego Luna and Gael García Bernal and writers of the stature of Juan Rulfo, Carlos Pellicer and Salvador Novo.