From July 3 to 8 at Posada Del Tepozteco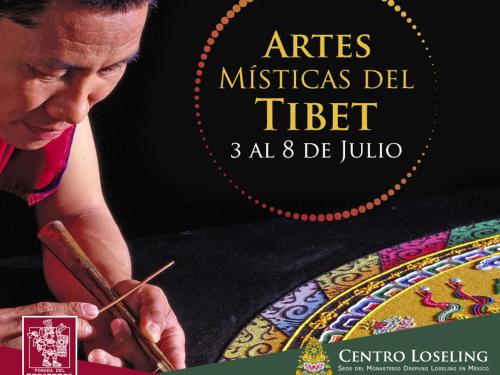 The Mystical Arts of Tibet is a world tour of monks from the Drepung Loseling Monastery in India, backed by His Holiness the Dalai Lama with the aim of promoting world peace and healing by sharing the sacred scenic and visual arts of Tibet.

Posada Del Tepozteco offers you a unique opportunity to witness one of the oldest sacred traditions in the world presented by a group of monks for whom these traditions are a way of life.
Mandala of Compassion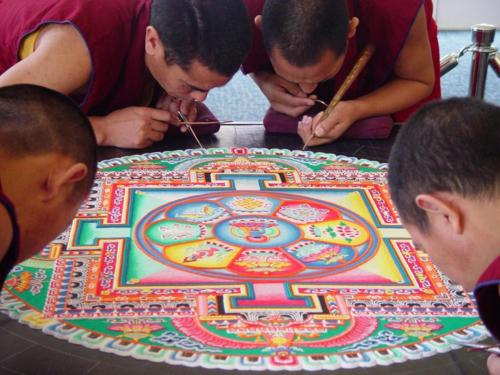 Ceremony of the beginning of the elaboration of the Mandala of Avalokiteshvara
Monday, July 3 | 10am | Free entry

Mandala means "world in harmony" and has the potential to transform the ordinary mind into that of an enlightened being. The lamas consider that at present there is a great need for harmony and peace, for this reason they build the mandalas.

We invite you to witness its construction from July 3 to 7 from 10am to 6pm.
Celebration of the birthday of SS the Dalai Lama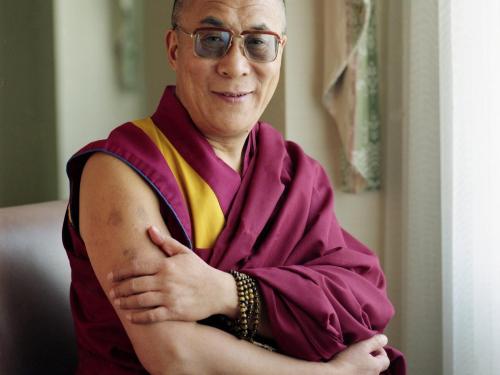 The 6th of July is the birthday of Teziin Gyatzo, better known as SS the Dalai Lama and we will celebrate it with a Guru Puya in Posada Del Tepozteco with a wonderful coexistence with the Tibetan monks.

Time to be confirmed

Sesión Mö - El arte de la adivinación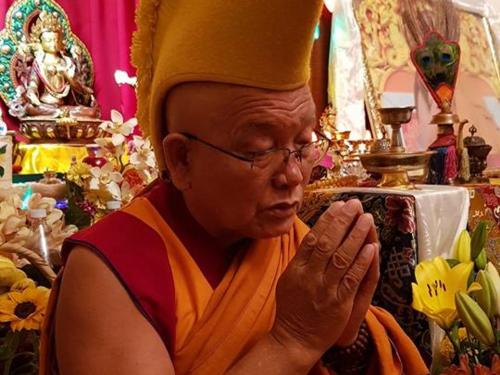 El líder del grupo de las Artes Místicas del Tíbet tiene la habilidad de hacer una lectura para proporcionarnos información valiosa que nos permita tomar buenas decisiones para mejorar nuestra vida. En la tradición tibetana este arte de la adivinación se le conoce como Mö y juega un papel muy importante en la vida cotidiana de esta cultura.
En caso de que una lectura muestre obstáculos, el Monje Líder ofrece soluciones fáciles que la persona puede llevar a cabo para mitigar y remover esos obstáculos.

Previa cita | Solicitar diponibilidad de horario del 4 al 7 de julio
Posada del Tepozteco | Tel (777) 395 00 10 | Donativo $450.00
Puya de Tara Verde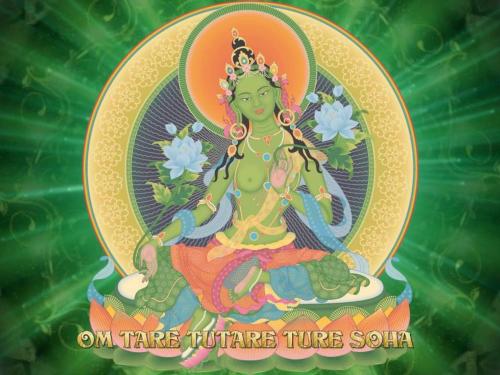 La práctica de Tara Verde y su mantra nos ayudan a eliminar obstáculos para alcanzar metas materiales y espirituales. Nos libera de enfermedades protegiéndonos de todo aquello a lo que le tememos y a lo que nos cuesta trabajo enfrentar.

OM TARE TUTTARE TURE SOHA

Martes 3 de julio | 6pm | Posada Del Tepozteco | Donativo $150.00
Reserva tu lugar | Tel (739) 395 0010
Ven Geshe Sherab Choephel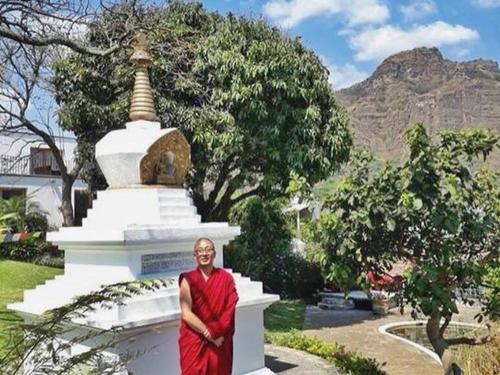 Su genuino interés por beneficiar a todos los seres, su gran carisma e ingenio, su capacidad de adaptación, su conocimiento de varias lenguas y demás logros hacen que sea el más capacitado para representar a la Universidad Monástica de Drepung Loseling y actualmente es el líder espiritual del Centro Loseling México.

Sab 7 Jul | 5pm | Donativo $150.00
Conferencia "Mindfulness para la vida diaria"

Dom 8 Jul | 12:30 pm | Donativo $150.00
Conferencia "Cómo eliminar la depresión y el stréss"

Ceremonia de la Abundancia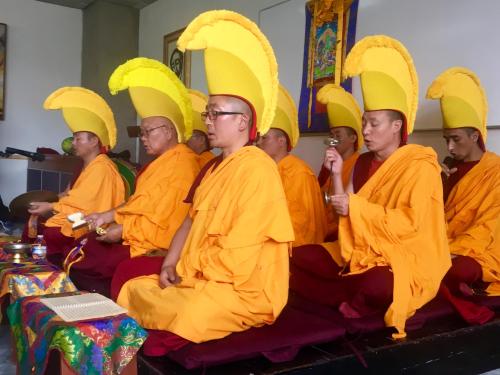 No te pierdas nuestra PUYA DE LA ABUNDANCIA por parte de los monjes tibetanos de las Artes Místicas del Tíbet.

"La abundancia es mi estado natural y yo lo acepto"

Sab 7 Julio | 5pm | Donativo $150.00
Aparta tu lugar al (777) 101 1600
Puya de Avalokitesvara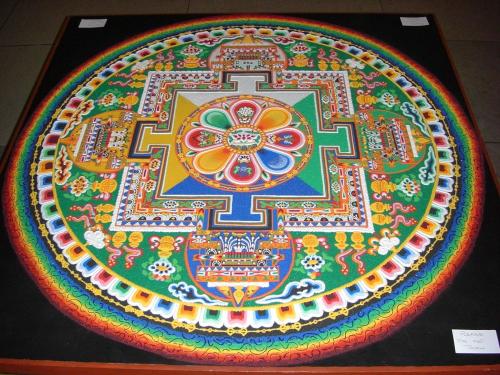 Avalokiteshvara es el bodhisattva de la Compasión. Proveniente del sánscrito significa: El señor que mira los sufrimientos del universo con infinita compasión. Esta puya es un ritual sagrado budista para acercarnos a la compasión y a la iluminación.

OM MANI PADME HUM

Dom 8 jul | 11am | Donativo $150.00
Ceremonia de finalización del Mandala y Naga Puya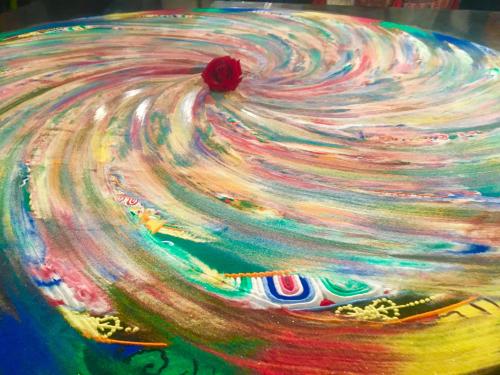 Los invitamos con gusto a nuestra ceremonia de finalización del mandala y Naga Puya para cerrar esta maravillosa semana mística de las Artes Místicas del Tíbet en Posada del Tepozteco.
El mandala una vez creado expande su energía y para permitir ese proceso debe ser destruido porque lo único que permanece en la vida es el cambio. Es bella una enseñanza tibetana acerca de la impermanencia y el desapego, la cual les invitamos a presenciar.

Dom 8 jul | 11am | Entrada sin costo
Reserve su lugar al (739) 395 0010